Tilted Kilt The Esplanade Grand Opening
Guests experienced an evening full of celebrity sightings, delicious food and drink all while mingling with the who's who of the GTA. The pub raised funds for Prostate Cancer Canada through a raffle the night of the opening as well they have committed to donate all proceeds from the sales of the popular Tilted Kilt Calendar, featuring the World Famous Tilted Kilt Girls™.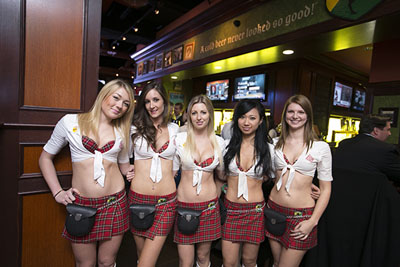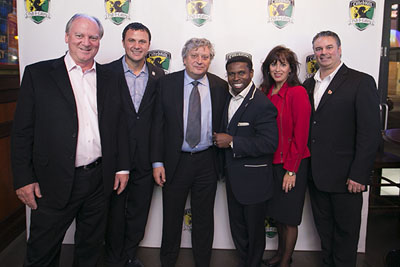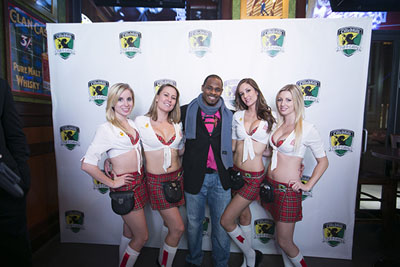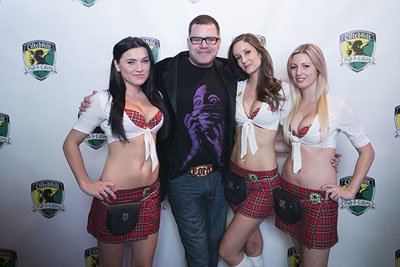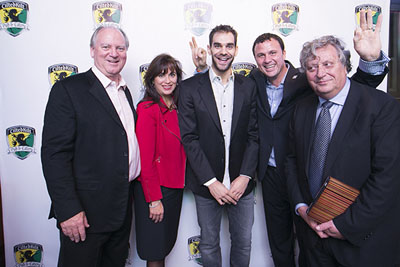 Please contact Natasha Borota, natasha@itfactor.biz, if you're looking for a marketing agency and are interested in our services.