Festival of Lights Celebration
An amazing $800,000 was raised at the gala. "As we celebrate Diwali, and we give thanks and gratitude, we should all give back to our community's health care," says Rupi Tandon, Community Chair, Trillium Diwali 2012.
Arriving at the transformed Pearson Convention Center in Mississauga, guests were escorted into a foyer where traditional live Indian music was performed, Indian sweets and appetizers were served, and temporary Mehndi tattoos - traditional henna body art of India - were provided for interested guests. At the event, guests were dazzled by the spectacular performances of DK Bollywood Dance Pak and former patient Jennifer Lamond spoke about how an emergency colonoscopy and stomach scope saved her life by detecting Crohn's disease.
Funds raised at Trillium Diwali 2012 will be used to revitalize Trillium's Endoscopy Suites. Here, patients receive life-saving cancer screening, diagnosis and specialized treatment for conditions like colon cancer and diseases of the digestive and respiratory tracts.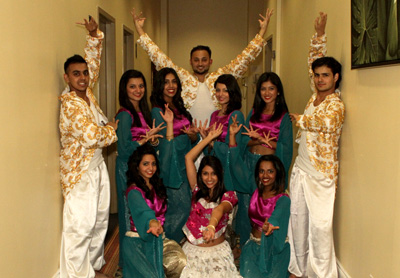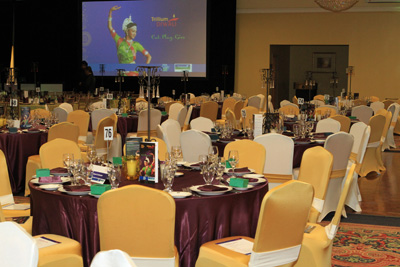 For more information about our event planning services please contact Erika Fowler erika@itfactor.biz.